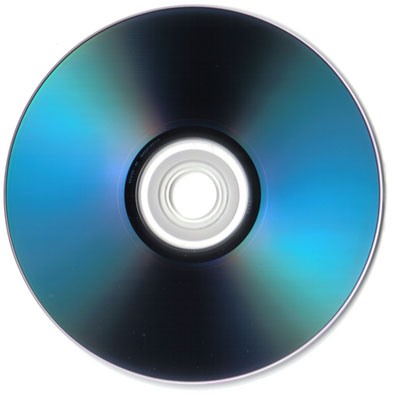 Peter Gabriel
, a pioneer of digital music, is taking another step towards weakening the role of the record industry by raising
£2m
towards the recording and distribution of his next album.
Gabriel
, a founder member of Genesis, has formed a joint venture with
Ingenious Media
, the investment and corporate-finance boutique headed by
Patrick McKenna
. Ingenious is investing funds from two of the venture-capital trusts that it manages.
Duncan Reid
, commercial director at Ingenious, said the arrangement could more than double the amount of money
Gabriel
makes from his next as-yet-untitled album. Now in his fifth decade in the music industry, Gabriel's most recent record still sold more than 1m.
The deal covers North America, where
Gabriel
is currently out of contract, and where he toured with great success in 2003. The joint venture, called
High Level Recordings
, will outsource CD production, probably to
Warner Bros
.
Reid said:
"If you're paying a small distribution fee and covering your own marketing costs, you enjoy the lion's share of the proceeds of the album."
He added:
"The world is changing. With digital distribution, the barriers to entry are far lower. But for the long term, there's going to be a role for the majors [the record companies] in terms of rolling something out worldwide quickly."
Ingenious
has also worked closely with
Mick Hucknall
of
Simply Red
, another singer who has chosen to release albums without the backing of a record company.
Separately, the world's independent record labels have come together to create a new licensing agency, called
Merlin
. This is intended to provide a single point of contact for
YouTube
,
MySpace
and the multitude of other websites that are expected to follow in their wake.
Internet users are already mixing copyright-protected songs into the content of numerous websites. The music industry is seeking ways to license and earn money from this usage, but the sheer number of independent labels poses a particular challenge.
Paul Durman/The Sunday Times/January 21,2007